Our Products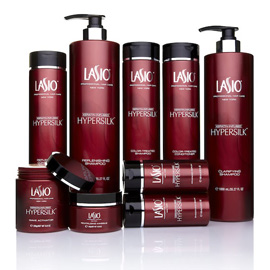 Lasio Keratin
The LASIO® Keratin Treatments have earned a reputation of being the safest and most effective keratin treatments on the market. Our keratin treatments provide frizz free, smooth, silky, shiny hair by repairing damage and replenishing hair with keratin.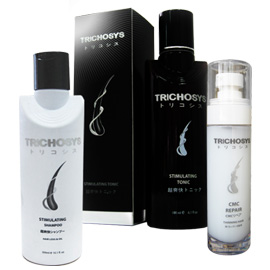 TRICHOSYS
TRICHOSYS is a full line of anti hair loss products formulated and made in Japan for men and women.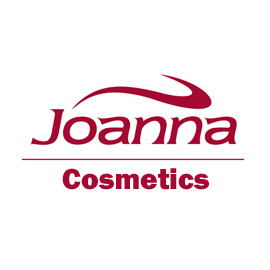 Joanna
MBV bringing to you Joanna products, the leader in hair and body cosmetics from Poland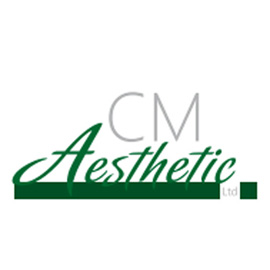 CM Aesthetic
MBV we have the products of the famous English company for anti-aging products based on natural raw materials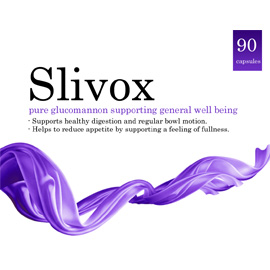 Slivox
Pure glucomannon supporting general well being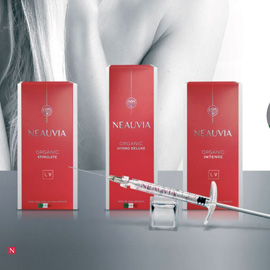 The Neauvia Organic
The Neauvia Organic line offers products for filling tissue losses; it guarantees natural look and minimizes the risk of adverse reactions.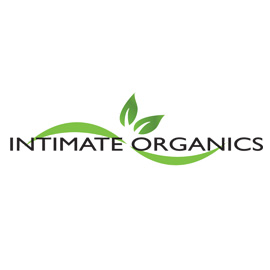 Intimate Organic
At Intimate Organics, we know that superior ingredients make superior products. We are committed to making unique, high-quality products made with USDA Board Certified Organic Extracts that are vegan friendly and never tested on animals. Each ingredient is meticulously tested and reviewed by Intertek, the leading international provider of quality and safety testing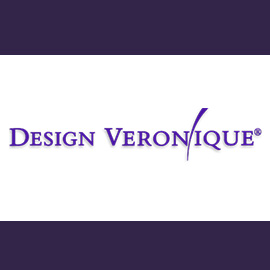 Compressions Medical Garments
Design Veronique's Compression Garment Lines include over 100 styles for women and men. With eight size options, three color choices (black, white, champagne), and zippered or non-zippered styles, we offer the most comprehensive range of compression garments available worldwide.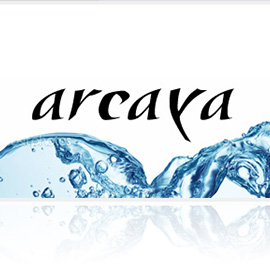 Arcaya Ampoules
In all products of the arcaya cosmetic brand, we have committed ourselves to providing first-class quality. When developing and manufacturing our products, we work with great care and use only pure biological ingredients.